Welcome to WhatisResearch.com
What is Research (Whatisresearch.com) is the leading global platform for Researchers, Scholars, Students, Academicians, Journal Publishers, and Research communities/Organizations. With the aim to empower the Researchers in every aspect of research, it provides the latest news and updates.
Whatisreseach.com helps researchers and authors in finding the
Latest research topics and updates,
Funding and research grants, Scholarships,
Finding research organizations and University admission,
Performing the research,
Writing research papers for conferences and journals,
Publication in all leading international or national journals,
Attending conferences,
Research jobs etc.
How did we start?
We are a group of researchers and professionals from the USA, India, UAE, Malaysia, and Germany who started this platform in 2018 with the aim to provide the right information to budding researchers and to the research community. The team size then expanded and now we are a group of 15 people.
We cover different topics as mentioned above and write articles after thorough research. We always try to post genuine and authentic information on our website so that our scientific community gets it.
We have collaborated and are also open to any future collaboration with different Reputed Conference organizers, Journal publishers, research organizations, universities, labs, and research societies to post the correct information.
Download our Official Logo here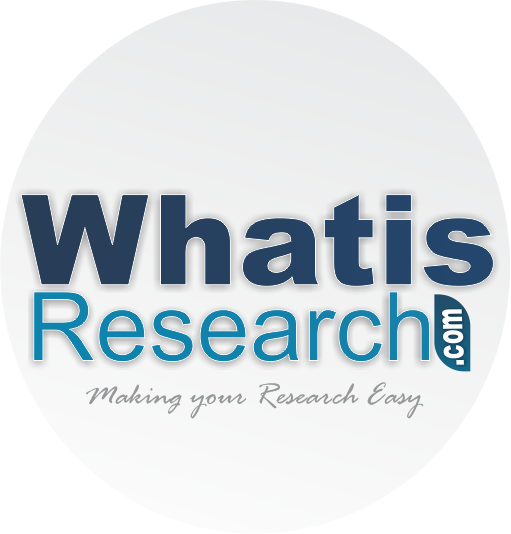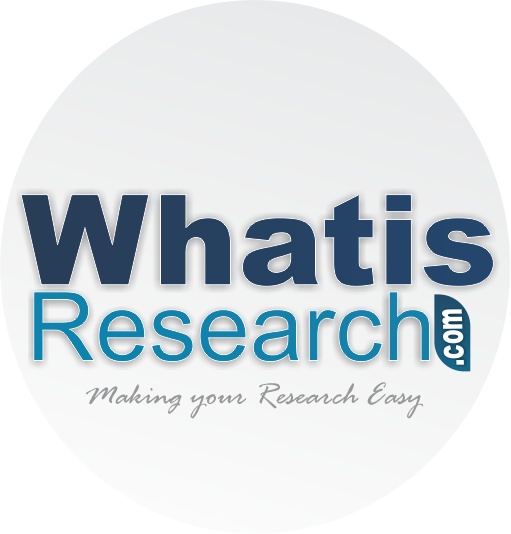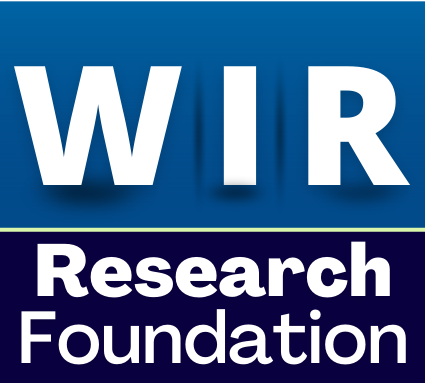 You can connect with us on the social media channels below:
For any collaboration, business, and queries write to: contact.whatisresearch@gmail.com