Are you preparing for Presenting at a conference for the first time 5 must things to do. In this article, we will discuss all the essential things you need to know if you are presenting at a conference for the first time.
Presenting at a conference for the first time 5 must things to do
Presenting in front of an audience is a very difficult task for all of us. It does not matter how much experience you have as a presenter.
Every presenter has some stage of fear to face the audience for the first time. But nothing to worry we will discuss all the aspects in this article only to overcome his very easily.
I believe that you have prepared your slides well and remembered the presentation structure.
You can check enough articles, guides on the internet to make a great presentation slide for your conference. If not comment below or email us, will make a complete tutorial and guide you step by step.
Structuring a presentation, the key stages
Any presenter must follow a presentation structure to make the presentation impressive and communicate the ideas most effectively.
In the case of academic presentations during the conferences, most people sitting in the audience do not concentrate on the presentation.
In such a case as a presenter, you will get demotivated and feel nobody is interested in watching you. So what is the solution?
Tips-1: Make your presentation slides interesting with a great opening of your presentation speech.
Tips-2: Make a good slide with animated images and objects.
Tips-3: Make your presentation according to the structure and follow a schedule.
Follow this Presentation structure
Introduction
Purpose of this study/paper
Proposed model
The procedure for getting the results
Limitation of this study
Future prospective
Conclusion of the study
References
It will not look good if you miss any of the above points form the presentation. Make sure that the content inside the slide is clearly visible. Do not copy all the paragraph form your research paper and paste as it is in the PPTs.
Also read: How to become a speaker at conferences
Follow the 10-20-30 Rule for PowerPoint
Guy Kawasaki framed his 10-20-30 Rule for PowerPoint as:
10 slides are the optimal number of slides to use for a presentation.
20 minutes is the longest amount of time you should speak during the presentation.
30 point font is the smallest font size you should use on your slides while making slides for presentation.
What to wear to an academic conference?
An academic conference is a place where most of the participants are from academic backgrounds like Graduate Students, Scholars, Professors, etc.
It's always recommended to wear formal dress and look professional.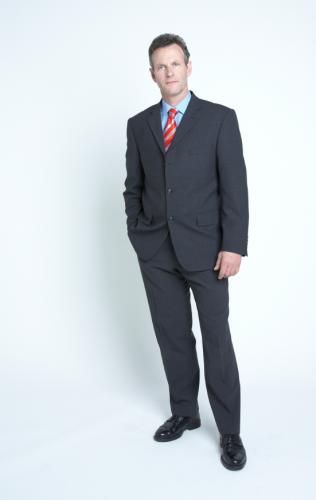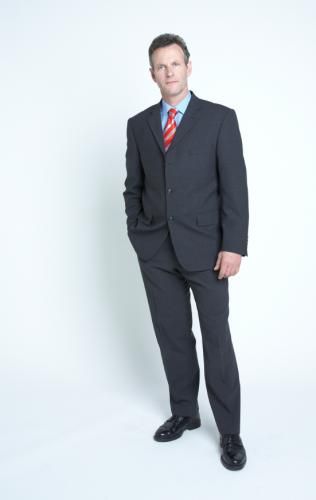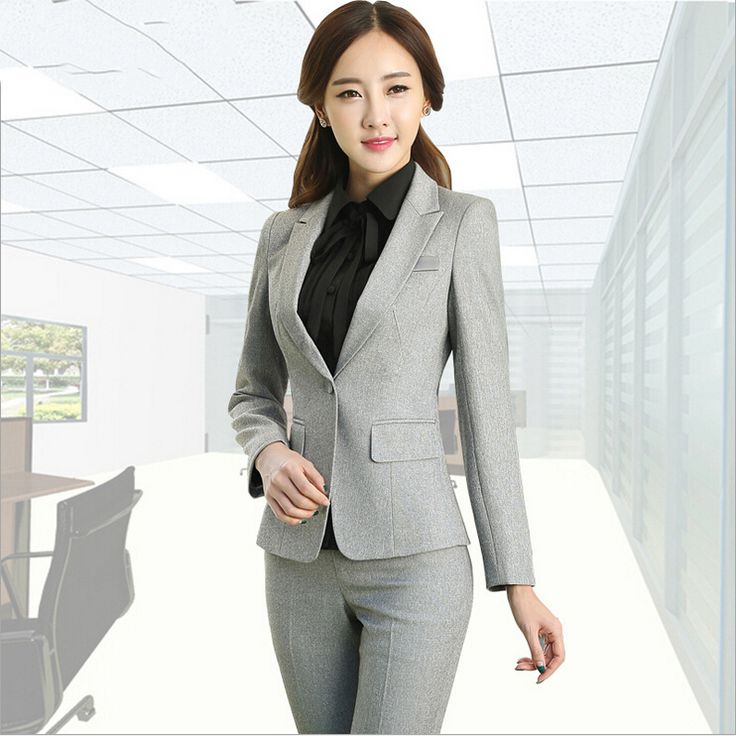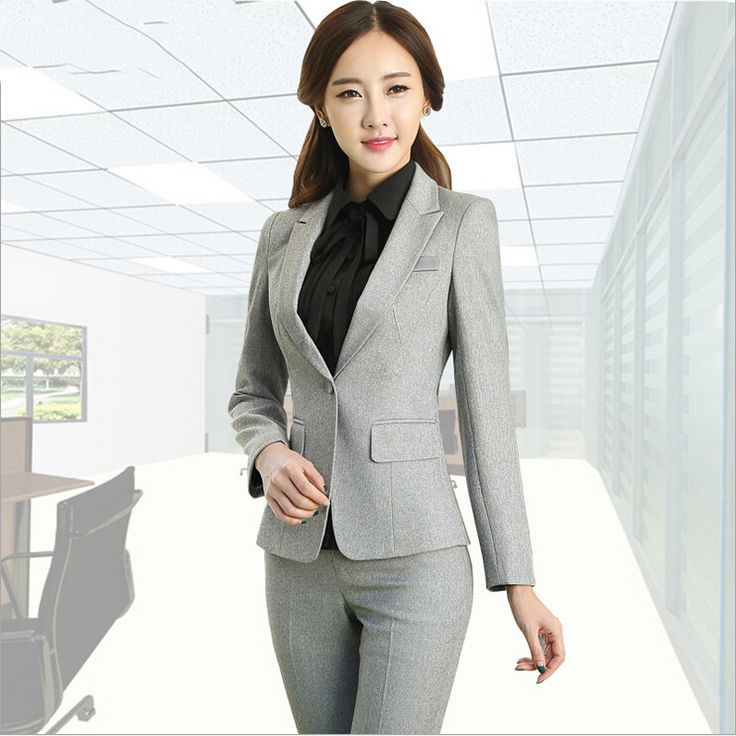 Avoid any fancy-looking tops, party wear dresses, and clothes.
Must not wear any sports shoes, round neck T-shirts and jeans.
Must not wear any fancy-looking watches and lots of any kind of ornaments.
Do not wear any sunglasses while presenting.
Best way to start a presentation
If you are presenting any paper for the first time then the best option to make yourself comfortable before informing of the audience.
Must read: How to present a paper in seminar 5 must things to do
So you can start with sweat smile at the session chair and audiences. Greetings with "Good morning all" or "Good afternoon everyone" or "Good evening" according to the time.
You can start with a "Thank you to the organizers and sponsors for providing an opportunity for presenting my paper at this conference."
Sample introduction speech for presentation
You can say "Ladies and gentlemen, Good morning, I am Mr. John White currently perusing my masters from the United States University of technology. I am here to present my research paper " ddfsdfsf fsdfsdf dffsfdsdf dfsdf". I would like to thank the organizer and all the sponsors to provide me with an opportunity to present my paper."
Also read: 8 Tips for presenting a paper at an academic conference
How to conclude a presentation speech?
The concluding part is an important part of the presentation. It creates the maximum impact of your presentation.
You may say like "Thank you for listening to my presentation."
We hope that you got all the information about the Presenting at a conference for the first time 5 must things to do.
Comment below what was your experience when you presented your paper for the first time at any conference or if you require any help from us.