Here we will discuss the journal removed from the Scopus Indexing in March 2021. So Scopus discontinued list march 2021
Scopus discontinued list March 2021
In the continuous process and reevaluating several journals now Scopus has updated its list in March 2021. Previously it has updated the list in Feb 2021 where 13 journals were removed.
10 journals have been removed in March 2021.
Reason of removal
To determine journal quality, Scopus runs the ongoing Re-evaluation program which identifies outlier and underperforming journals in four different ways:
The journal is underperforming as it does not meet any of the three metrics and benchmarks for journals in the same subject area.
Concerns about the publication standards of the journal or publisher have been raised by formal complaints.
The journal shows outlier behavior based on its publishing performance in Scopus.
Continuous curation based on CSAB feedback.
So based on these 4 parameters journal were removed in March 2021.
Metrics and benchmarks
Publication concerns
Radar
Continuous curation
You will find these 4 reasons for the removal of the journal from Scopus in March 2021.
But you will find the reason for removal for majority for the journal is Publication concerns and radar.
Scopus discontinued list March 2021
Advanced Studies in Contemporary Mathematics (Kyungshang)
Advances in Intelligent Systems and Computing
Advances in Mathematics: Scientific Journal
Advances in Science, Technology and Engineering Systems
Bridge
Colourage
IOP Conference Series: Materials Science and Engineering
ISACA Journal
Journal of Green Engineering
Revue Internationale de Soins Palliatifs
Check here the Scopus discontinued list April 2021
Important update about Scopus discontinued journal list 2021
From March 2021 onwards Scopus has put all discontinued journals in a single master spreadsheet and removed the old list of discontinued journals.
In the same list you will find all the journal removed and newly accepted titles.
Here is the official link for the check the Scopus Discontinued journal
If you find the journal I the above list or in the previous list you need to check 4important factors.
Year
Volume
Issue
Page range
In the Scopus list it's mentioned the date for any journal which is removed form the Scopus coverage.
Also read
Final words
If you want to publish your research paper in the Scopus indexed journal, then you need to check the journal from the Scopus indexed database. Check their coverage years, volume, issue and page coverage in Scopus. Scopus is continuously removing questionable journals from its database to keep the quality journal in the Scopus list. We hope this Scopus discontinued list March 2021 will help you to publish your research paper in good Scopus indexed journals.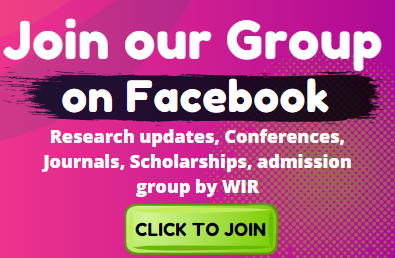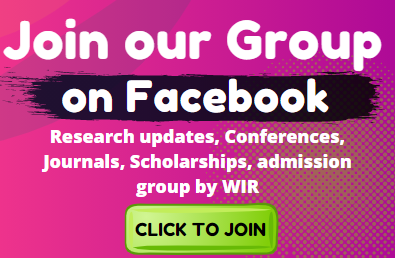 Like our facebook to get more updates daily https://www.facebook.com/whatisresearch.follow
Follow us our twitter https://twitter.com/Whatis_research
Declaration: The above information is for education purposes only and the author has no intention to damage anyone. The source of the information was Scopus. The readers need to validate the data and the list from Scopus's official website only.